Explore Outlander Accessories
Make your Mitsubishi Outlander exactly as you want it to be
Select Your Model
Mitsubishi Outlander Must Haves
Featured Products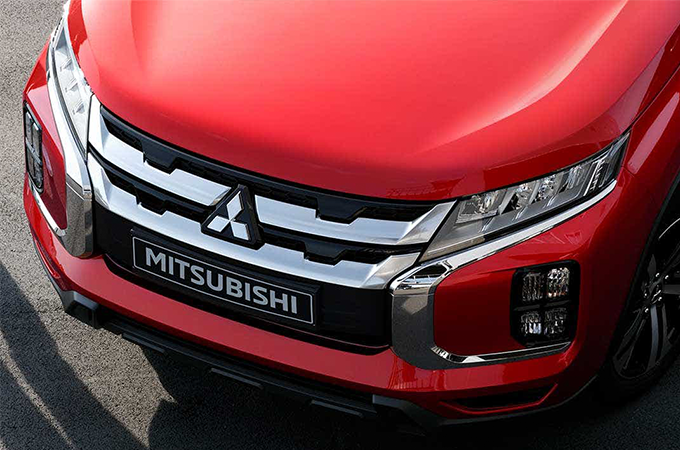 Peace of Mind
Why buy genuine accessories?
Need something practical like a roof rack or child seat? Or maybe you want to boost your car's kerb appeal with chrome wing mirrors? Whatever you're after, it's here in Mitsubishi Outlander accessories.
Using genuine accessories ensures you keep your Mitsubishi 100% Mitsubishi, as well as achieving optimum performance as you would expect from Mitsubishi.
Not only that, but genuine accessories are guaranteed to fit first time so you can spend time enjoying the accessories as opposed to replacing them.
Uncompromising Quality
Mitsubishi Outlander Accessories
Explore our complete range of Mitsubishi Outlander accessories online.
From styling to protection accessories, the genuine Mitsubishi accessory range includes the products you need to ensure your Outlander suits your taste and lifestyle.
If you can't find what you're looking for, simply complete our product request form and we'll send you a secure link to checkout online.